Travel and Transportation
The Sonnet House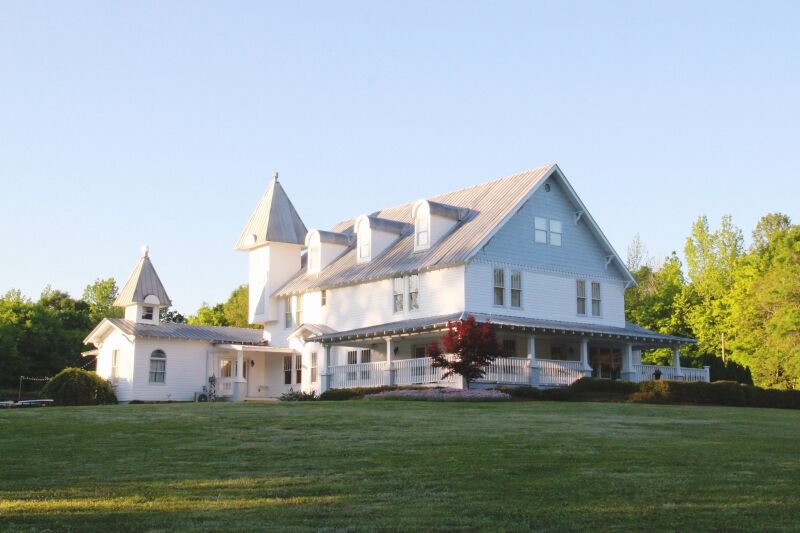 1487 Montevallo Rd SW, Leeds, AL 35094, USA
2056997490
The wedding and reception will both take place at The Sonnet House in Leeds, Alabama!
Rare Transportation
4525 Valleydale Rd, Birmingham, AL 35242, USA

We will have a 24-passenger bus that will be providing transportation from Uptown- the parking lot located directly across from The Southern Kitchen & Bar- to The Sonnet House before and after the wedding! Email Erin at erin@eebham.com or call at 205-566-8964 for any questions regarding transportation!
Uber
Birmingham, AL, United States

Please drink and drive responsibly- Get an Uber or Lyft to and from the wedding and avoid the hassle!
Things to Do
The Roof Bar at The Redmont Hotel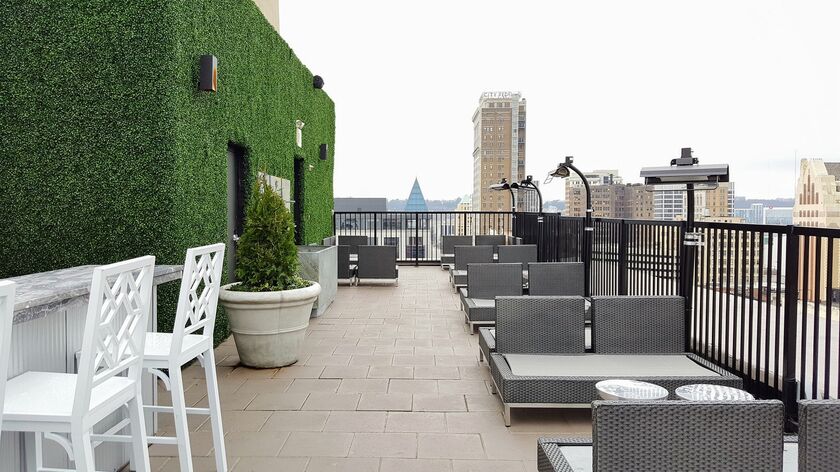 2101 5th Ave N, Birmingham, AL 35203, United States

Best Restaurants in Birmingham, AL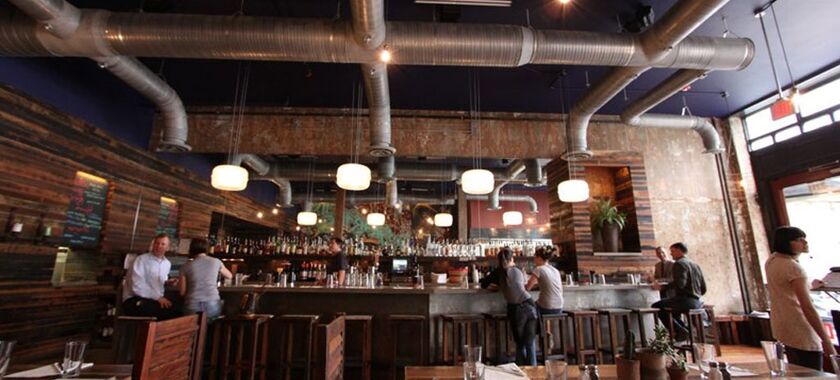 Hit the town and get a taste of the south!! OUR personal favorites are El Barrio, Rowes Tavern, Avondale Common House, Fancy's on Fifth, 5Point Public House, Bamboo on 2nd, Five, John's City Diner, and Ocean! Try out the new Pizitz Food Hall as well!
Birmingham Craft Breweries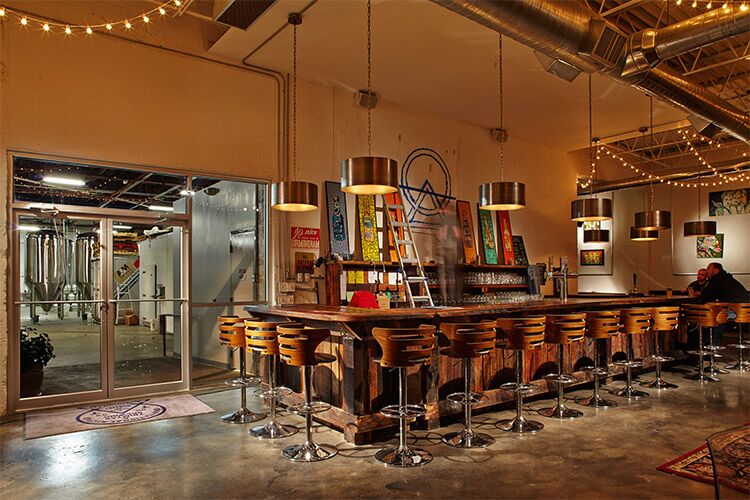 201 41st St S, Birmingham, AL 35222, USA

Hit up Avondale Brewery, Good People, Cahaba Brewing, Ghost Train, Trim Tab and more!!